Ensemble Phoenix Munich - Ltg. Joel Frederiksen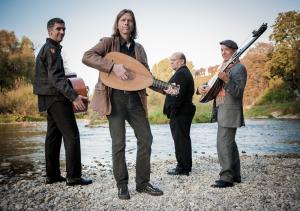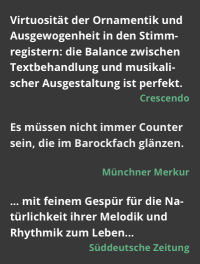 Spiritus rector des Alte-Musik-Ensembles aus München ist der amerikanische Bassist und Lautenist Joel Frederiksen, der mit seinen umfassenden Kenntnissen und Interessen die programmatische Ausrichtung prägt. Dabei wagt er es auch immer wieder, aus dem Bereich der Alten Musik herauszutreten und ungewöhnliche Kombinationen von Instrumenten oder auch Crossover-Programme auszuprobieren. Die Besetzung variiert je nach Repertoire.
Hörproben
Greensleeves

Hard times come again no more

Place to be / His golden locks

Tourneedaten
3. - 10. Dezember 2018 Tournee zur CD-Release des Weihnachtsprogramms "Un niño nos es nasçido"
Details und weitere Termine auf Anfrage